Currently viewing the tag: "transparence"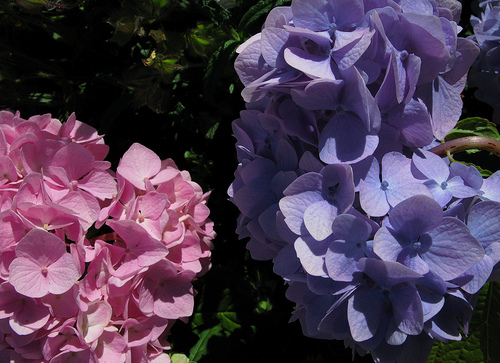 To answer the above question right away, I do not hope so because otherwise the future of the European Community/Union, the great idealistic and visionary European project, would lie in ruins already. As a patent professional and keen enthusiast of the European idea, please allow me to share some personal comments based on the findings of my earlier posting on the Deficiencies of the EU Legislative Process for Implementing a Unified Patent Infrastructure, namely
ignorance as to users and experts and their (mostly) well-founded observations;
a striking lack of transparency preventing public involvement;
an information policy that disguises more than it discloses; and
national egoisms, inappropriate horse-trading and power games.
As already expressed earlier, I think that these frightening mechanisms and structural deficiencies of the European policy-making process may endanger stability and acceptance of and confidence in the European Union as a whole. As none of those features is adequate for a democratic legislation process in a cooperating Europe, the conclusion might be that Europe's democracy is in danger. This, apparently, is at least the opinion of Mr Martin Schultz, President of the European Parliament, who recently demanded that a "restart" of European democracy is required, as "the Union must make the decision-making process more transparent so that a genuine European public sphere can emerge". Well roared, lion!
The k/s/n/h::law blog

Some of the patent attorneys of the KSNH law firm have joined their efforts to research what is going on in the various branches of IP law and practice in order to keep themselves, their clients as well as interested circles of the public up to date. This blog is intended to present results of such efforts to a wider public.
The KSNH blogging landscape

This blog and the German-language sister blog k/s/n/h::jur link to the two popular and privately run blogs IPJur und VisaePatentes and continue their work and mission with a widened scope and under the aegis of our IP law firm.
No public Twitter messages.