Currently viewing the tag: "Xa ZB 20/08"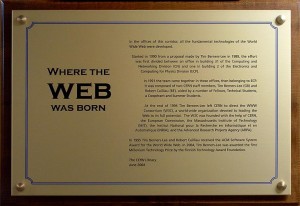 I.  RECENT CASE LAW
In the past two years we have seen a number of quite interesting decisions of the German Federal Court of Justice (Bundesgerichtshof; BGH) dealing with patent-eligibility of software-related inventions.
The first decision in the row was X ZB 22/07 ("Steuerung für Untersuchungsmodalitäten", "Control of Examination Modalities") of 20 January 2009, in which the BGH analysed the circumstances under which an embedded software represents statutory subject-matter (see comments). In this decision the BGH sketched a two-step approach to examine whether or not an invention is sufficiently "technical" to qualify for patent eligibility:
Is the subject-matter a "technical invention" as required by § 1 I PatG ?
Does the invention fall under the exclusion of a "computer programs as such" as requited by § 1 III No. 3, IV PatG ?
An additional third step completes the examination scheme:
Do the technical features render the invention novel and inventive over prior art?
The k/s/n/h::law blog

Some of the patent attorneys of the KSNH law firm have joined their efforts to research what is going on in the various branches of IP law and practice in order to keep themselves, their clients as well as interested circles of the public up to date. This blog is intended to present results of such efforts to a wider public.
The KSNH blogging landscape

This blog and the German-language sister blog k/s/n/h::jur link to the two popular and privately run blogs IPJur und VisaePatentes and continue their work and mission with a widened scope and under the aegis of our IP law firm.
No public Twitter messages.